The IT services business has grown significantly in recent years, and this pattern is expected to continue. Las Vegas is a mecca for IT service providers, with various enterprises offering software development, web design, and data management, among other things. In this post, we will look at the trends and projections for the future of Las Vegas IT services companies.
Trend 1: Cloud Computing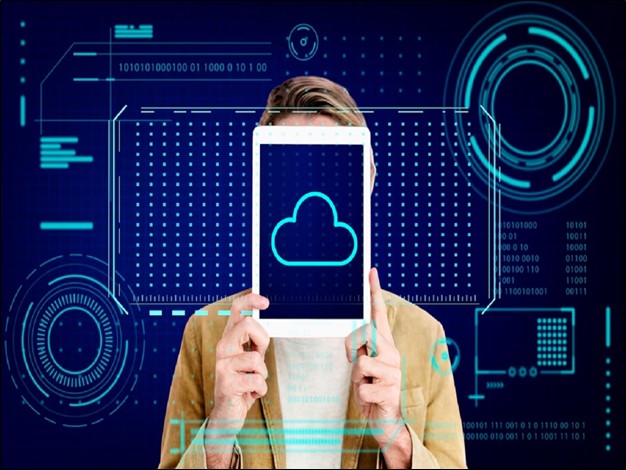 Cloud computing has transformed how businesses store, manage, and access data. It provides various advantages, including scalability, cost-effectiveness, and flexibility, making it an appealing alternative for enterprises of all sizes. Cloud computing use is projected to increase in the future, and IT service firms in Las Vegas that specialize in cloud computing services will be in high demand.
Infrastructure as a service (IaaS), platform as a service (PaaS), and software as a service are all examples of cloud computing services (SaaS). IaaS vendors provide virtualized computing resources such as servers, storage, and networking, whereas PaaS vendors provide a platform for developing, testing, and deploying applications. SaaS providers deliver software programs that are accessible via the internet.
Trend 2: Internet of Things
The Internet of Things (IoT) is a network of physical devices, vehicles, buildings, and other items that have sensors, software, and communication incorporated in them. These gadgets may communicate with one another as well as with humans, delivering useful data and insights. The Internet of Things is predicted to have a substantial impact on a variety of industries, including healthcare, manufacturing, and transportation.
IT service providers in Las Vegas who specialize in IoT will be in high demand in the future. Device management, data analytics, and application development are some of the services that these organizations can offer. They may also assist organizations in integrating IoT devices into current systems as well as developing new IoT-based goods and services.
Trend 3: Augmented and Virtual Reality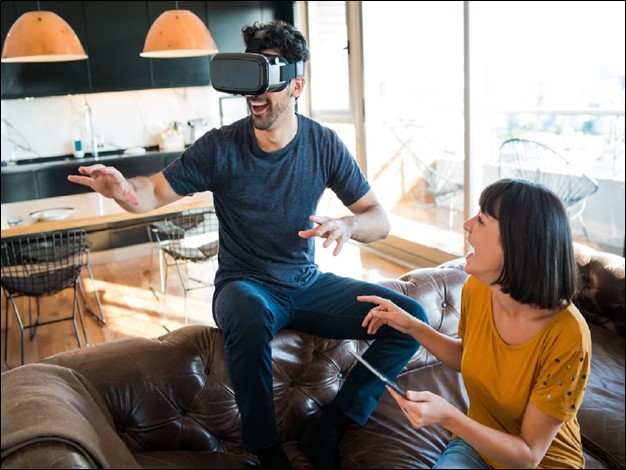 Augmented reality (AR) and virtual reality (VR) are technologies that, respectively, superimpose digital information on the actual world and create immersive digital experiences. These technologies have the ability to transform how businesses operate and deliver services. AR and VR are already employed in a variety of industries, including healthcare, education, and entertainment.
AR and VR-focused IT service providers in Las Vegas will be in great demand in the future. Application development, content creation, and hardware integration are some of the services that these businesses can offer. They can also assist firms in the development of new AR and VR-based products and services, such as virtual showrooms and interactive training programs.
Prediction 1: Mergers and Consolidation
The IT services business is very competitive, and consolidation and mergers are likely in the future. Smaller businesses may find it difficult to compete with larger organizations that have greater resources and expertise. IT services companies in Las Vegas that can provide a wide range of services and have a solid industry reputation will be better positioned to flourish.
Prediction 2: Emphasis on Client Experience
Customer experience will become even more important as technology becomes more interwoven into enterprises. IT service providers in Las Vegas who can provide their clients with personalized, responsive, and high-quality services will be in great demand. Businesses who can demonstrate their ability to improve customer experience through technology will have an advantage over their competitors.
Prediction 4: More Automation
Many industries have already been altered by automation, and it is anticipated to continue to do so in the future. IT service providers in Las Vegas who can offer automation to their clients will be in high demand. Automation can assist firms in lowering costs, increasing efficiency, and improving accuracy. Businesses that can provide customized automation solutions that are suited to their clients' specific demands will fare well. Are you all set for the above-mentioned trends and predictions? If not, contact EMS Mobile Computer Services and become a part of the future-oriented technology!